To find out who a pupil/student's parent/Supporters are, you first have to go to the pupil/ student's profile. To do this, select Students within the navigation bar and then select the relevant pupil/student.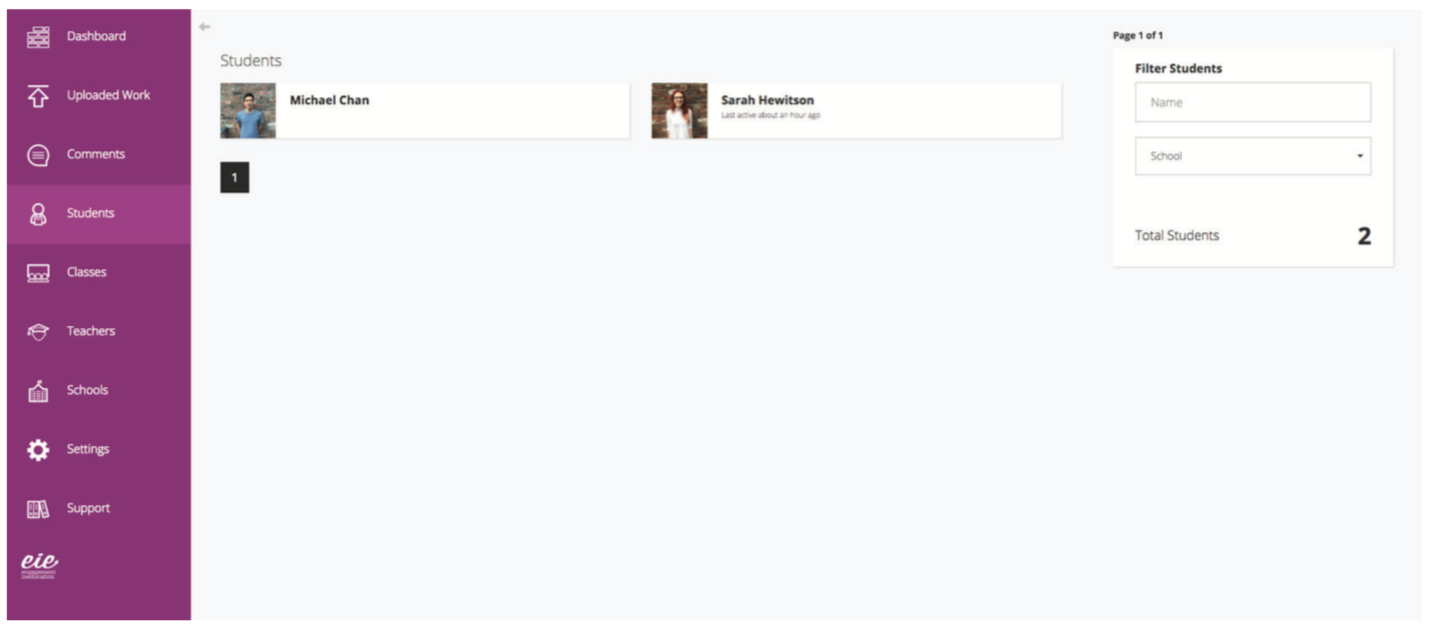 If necessary, you can also filter by Name and School from within the Filter Pupil/Student's section. To do this, type the name of the pupil/student within the Name eld and select their school from the School drop-down menu.

Once you have selected the pupil/student, you will be able to view who their parents/ Supporters are from within the section of the page titled parents/Supporters.