If you have forgotten your username or password, use the 'Forgotten your password?' link on the login page. This will take you to the reset password screen where you can enter your email address and send a password reset email to yourself.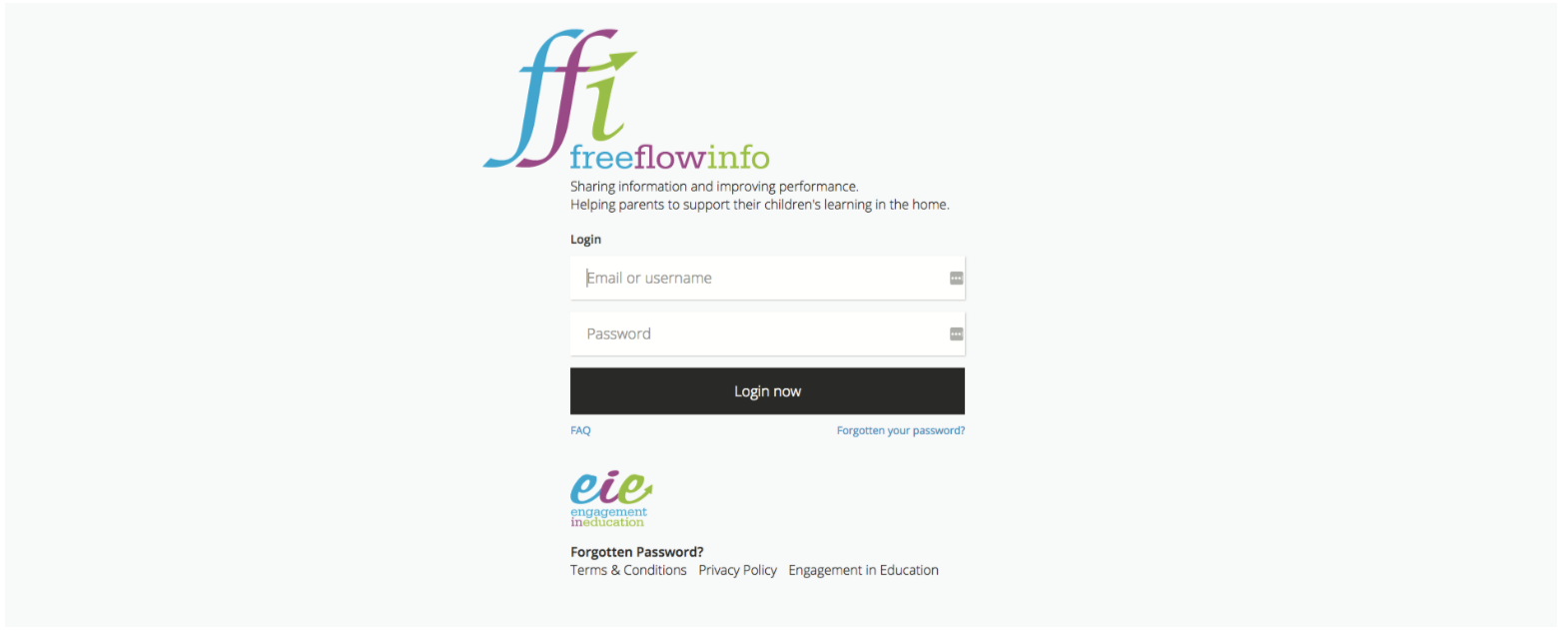 If you don't have an email address, inform your teacher and they will request a password reset on your behalf.
Note: Make sure to use the correct capitalization and that there are no extra spaces before or after the text.